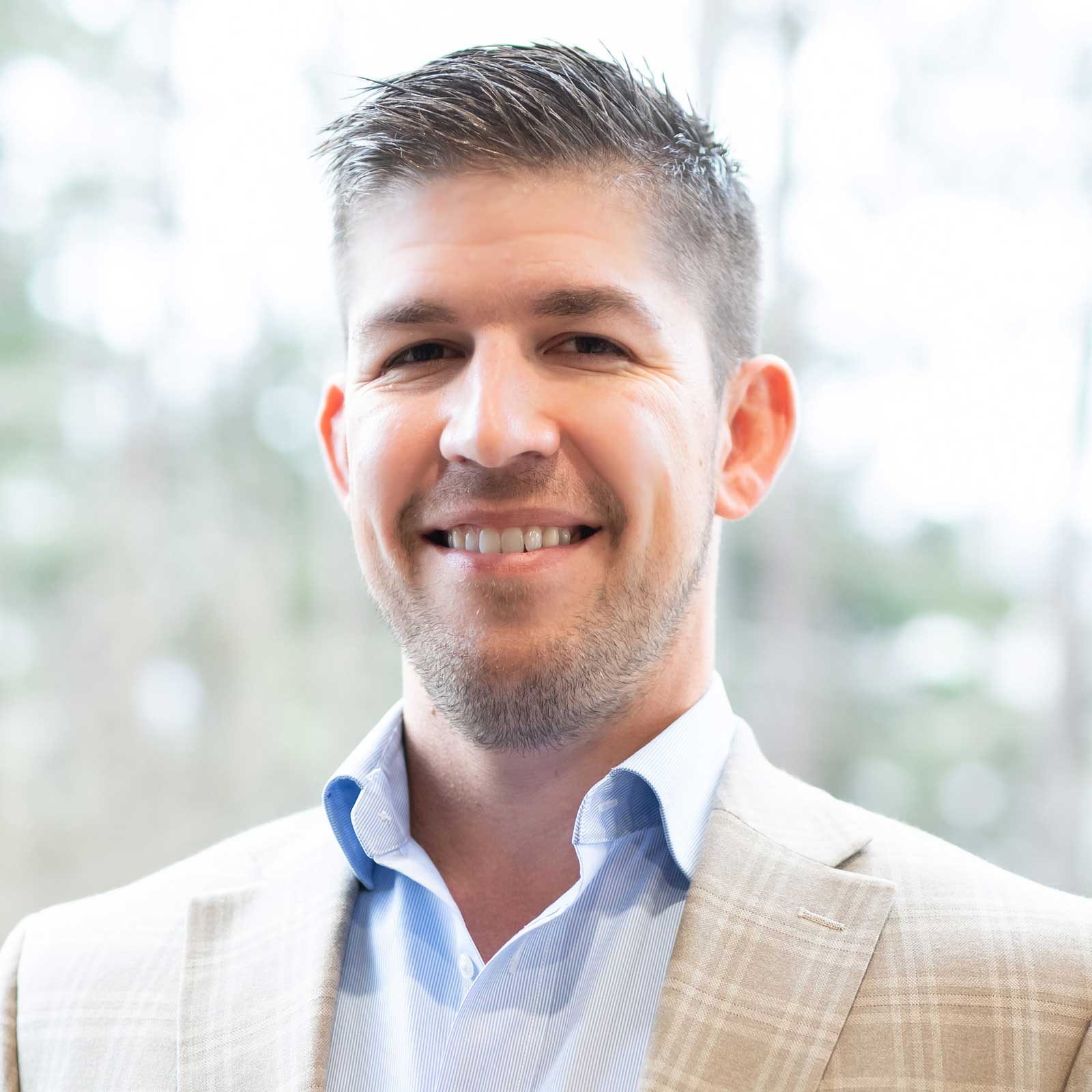 Matthew McKinley
CEO
Meet Matthew McKinley, the visionary CEO of Black Belt Energy in Alabama. With a remarkable 15-year journey in the natural gas industry, Matthew has been one of the driving forces behind the district's growth and dedication to serving the community.
Under Matthew's strategic guidance, the district has achieved exceptional milestones, optimizing operations to deliver reliable natural gas services to residents, businesses, and industries across the region.
Leading with a passion for collaboration and excellence, Matthew has cultivated a skilled and motivated team, working tirelessly to exceed customer expectations while positively impacting the community's well-being.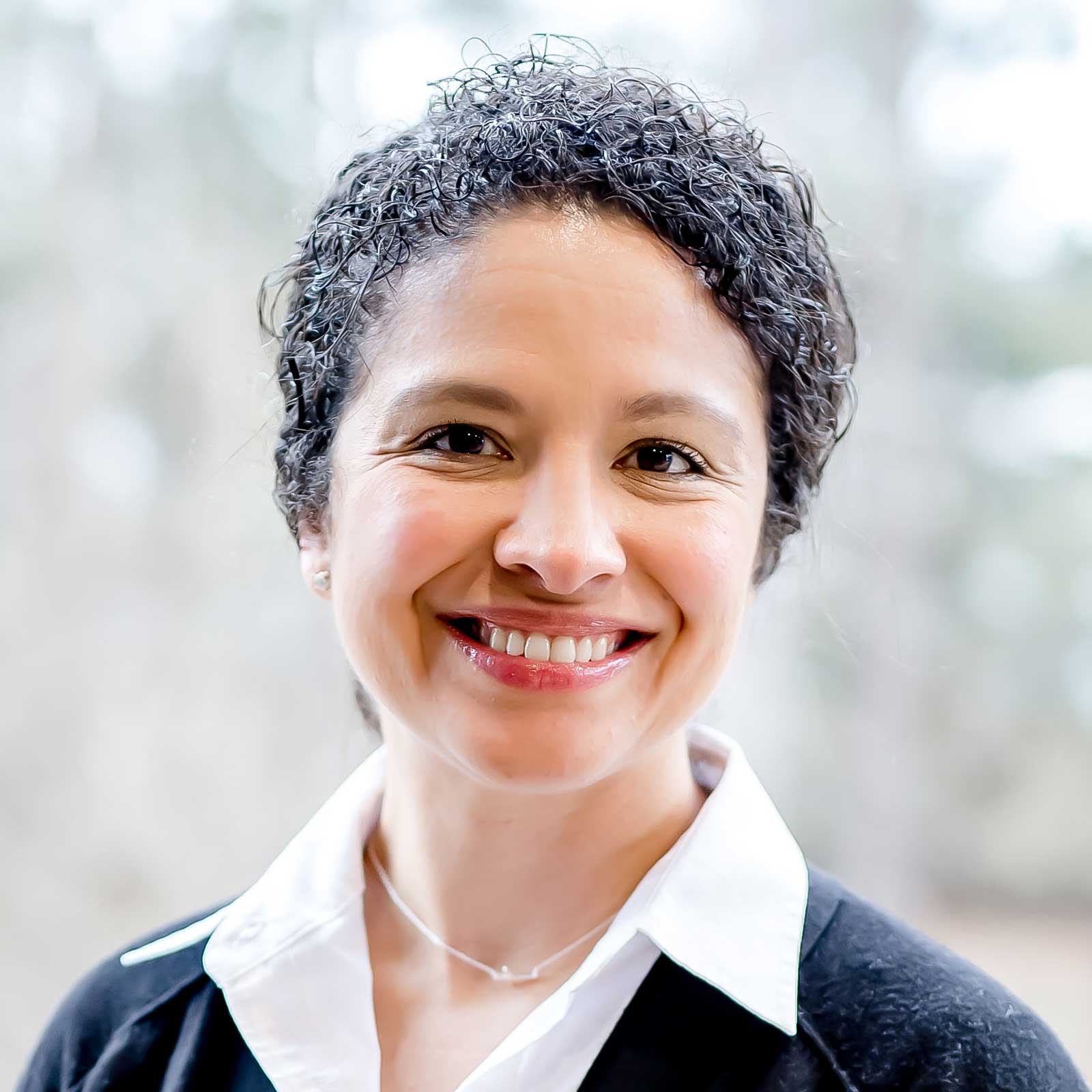 Kelly Henry
CFO
Now, let's introduce Kelly Henry, the esteemed Chief Financial Officer (CFO) of Black Belt Energy. Leveraging an impressive 16 years of financial management and gas experience, Kelly plays a pivotal role in driving the district's financial success.
With a keen eye for detail and a strategic mindset, Kelly ensures the district's fiscal health by implementing effective financial strategies and optimizing resource allocation.
Beyond financial matters, Kelly fosters collaboration with cross-functional teams, making well-informed decisions that benefit the entire organization.
In an ever-changing energy landscape, Kelly remains ahead of the curve, staying informed about industry trends and regulatory changes to navigate financial challenges successfully.
Committed to excellence and deeply dedicated to the community, Kelly actively supports initiatives that align with the district's values and goals.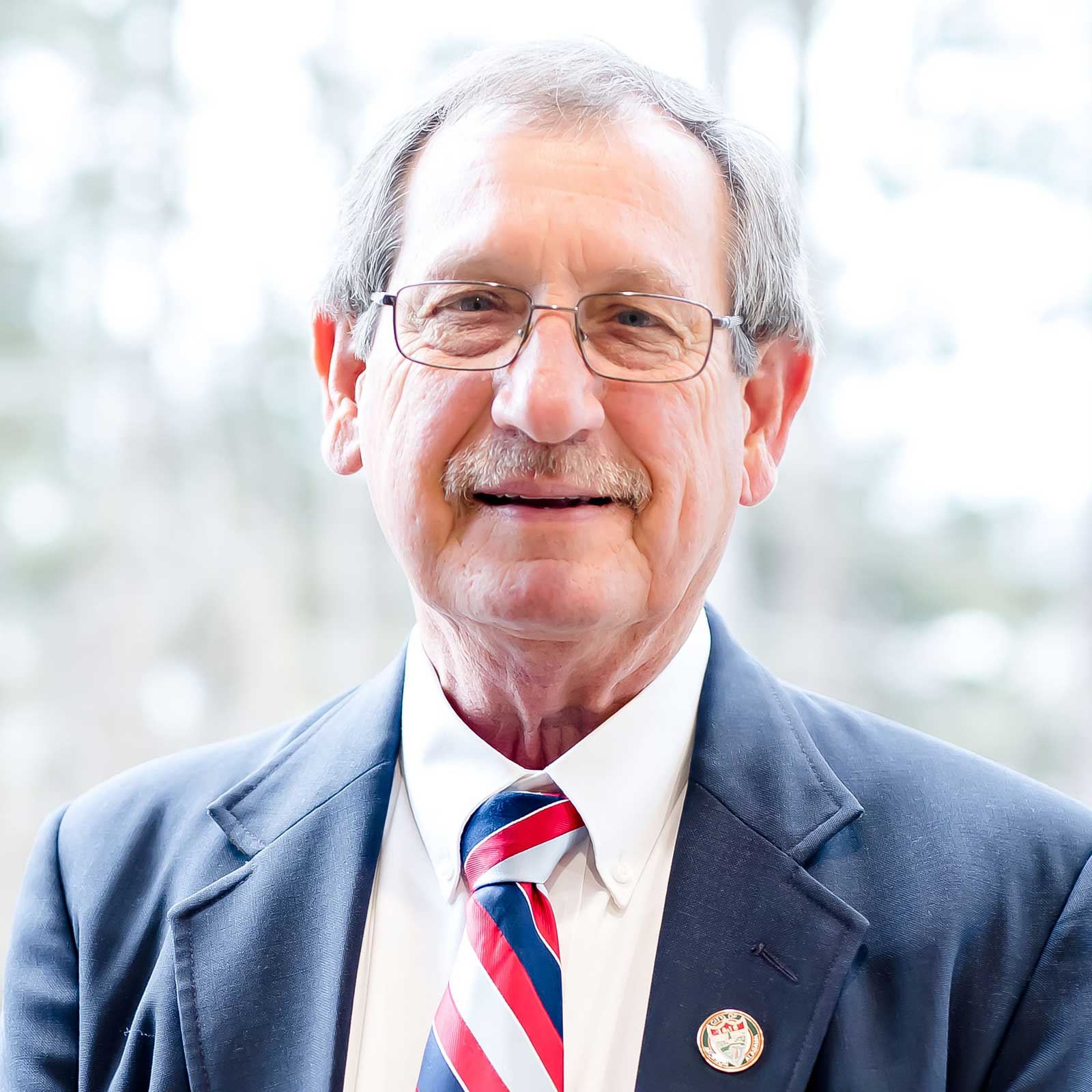 Paul R. South
Board of Director, Mayor of Jackson, AL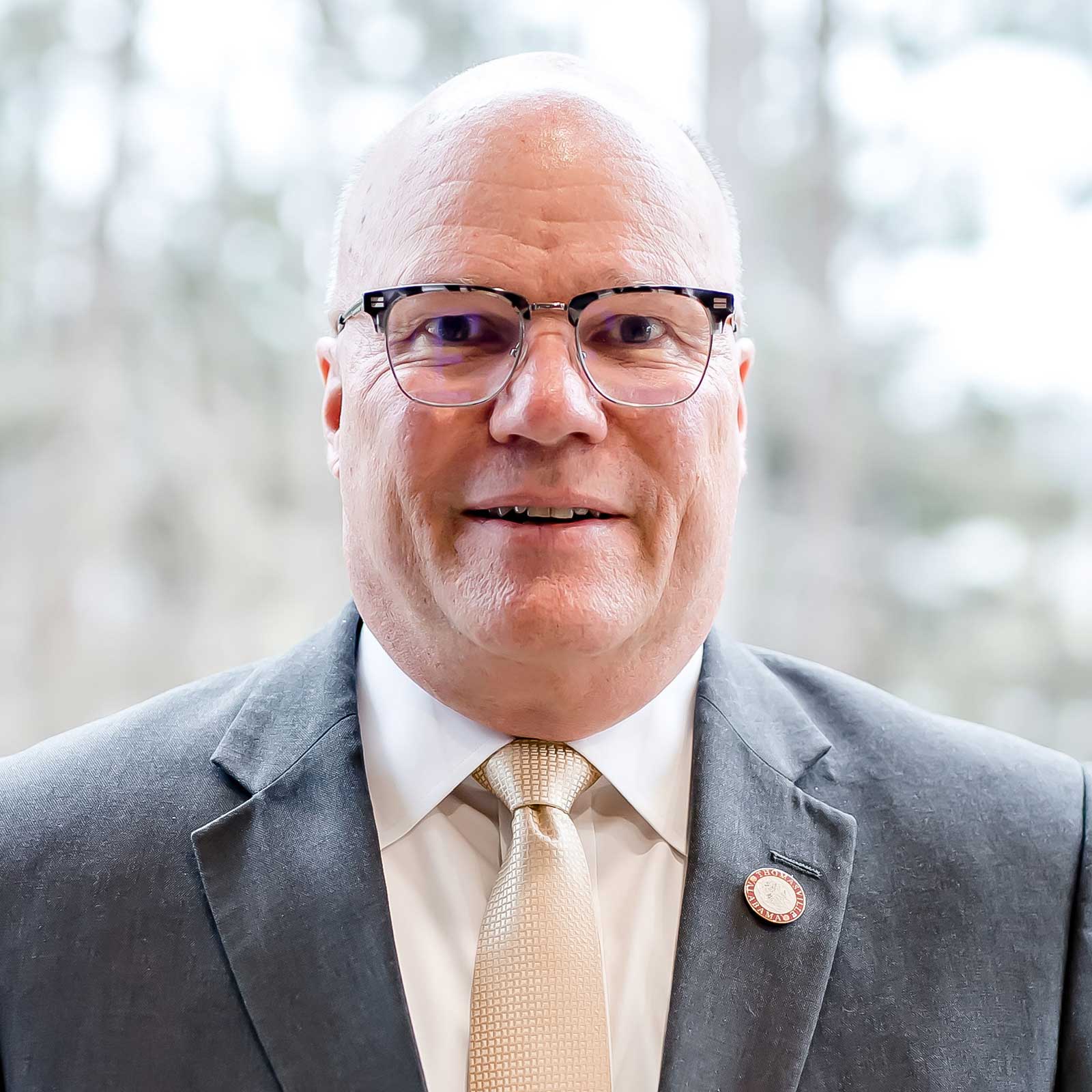 Sheldon Day
Board of Director, Mayor of Thomasville, AL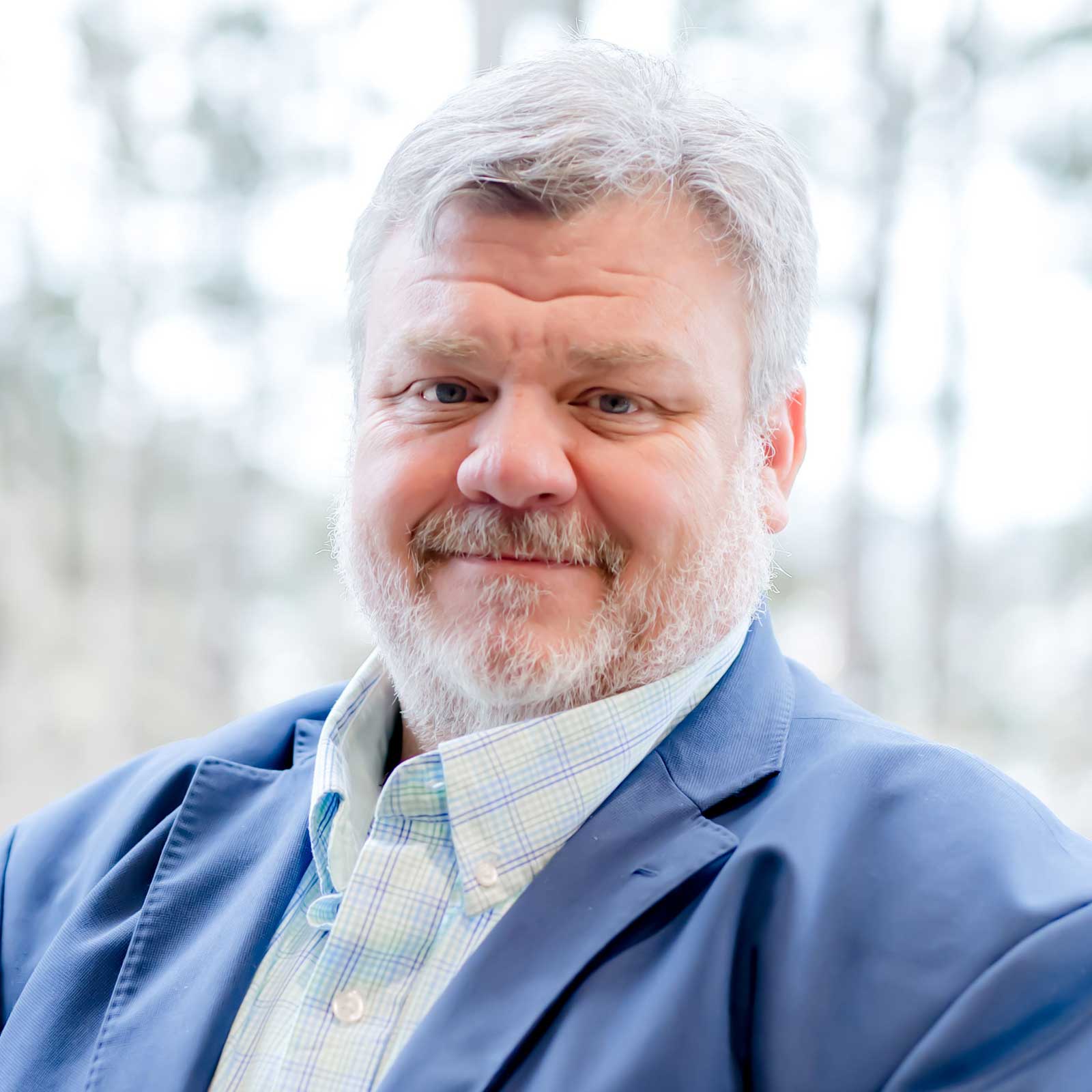 Ross Wood
Board of Director, Mayor of Grove Hill, AL
"Black Belt Energy was formed in 2008 by the cities of Jackson, Thomasville and Grove Hill, Alabama under Act No 762, Alabama 1951, and the "Gas District Act" and is a municipally owned corporation.
Since the Black Belt Energy Board of Directors is composed of elected and appointed representatives from each member city and town, it serves as the regulatory body which oversees Black Belt Energy ."